Olympia, Province VIII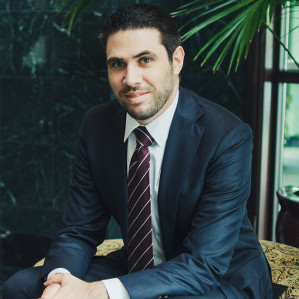 Bryan Krislock currently lives in Seattle, Washington and graduated from law school in 2012. Born and raised in Spokane, he has been active in the church since a young age. He was a member of the Official Youth Presence for the 2000 General Convention and served as a lay deputy to the 2006 and 2009 General Conventions where he served on the communications and dispatch committees respectively. He was appointed to Executive Council in 2008 to fill an unexpired term and elected as the Province VIII lay representative in 2009 for a full six-year Executive Council term. On Executive Council he has served on the administration and finance committees, the governance and administration standing committees and was elected to the executive committee.
Before attending law school he worked for the Diocese of Spokane, first as a communications associate and later as the operations director. He is now working for a law firm in real estate and business law. He has a J.D. from Seattle University School of Law and a B.A. in Economics and Political Science from Western Washington University in Bellingham, Washington. He attends St. Paul's Episcopal Church in Seattle.
In his spare time he likes to ski, hike, travel, watch hockey, and read.