Massachusetts, Province I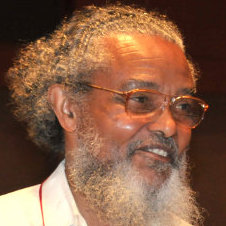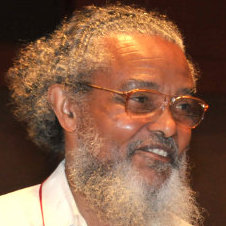 Byron's primary ministry is politics. He has served in the Massachusetts House of Representatives since 1983. He came to the House from a work background of community organizing and of Afro-American history. His priorities are human and civil rights, and the development of democracy; local human, economic and housing development; and housing and health care for all. Byron is a member of St. John's, St. James Parish in Roxbury. He has been an elected lay deputy to the General Convention since 1973; he was the chaplain to the House of Deputies at the 1994 Convention. He was elected Vice President of the House of Deputies in 2012.
He is a founding member of the Episcopal Urban Caucus and serves on the boards of the Episcopal Network for Economic Justice and of The Episcopal Church Archives. He holds an honorary doctorate from the Episcopal Divinity School in Cambridge, where he is an adjunct faculty member.