Secretary, General Convention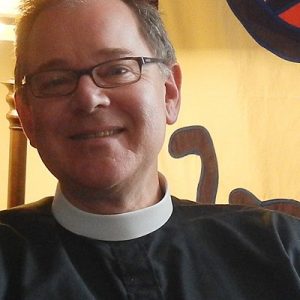 The Rev. Canon Michael Barlowe was appointed executive officer of the General Convention of the Episcopal Church in December 2012 by Presiding Bishop Katharine Jefferts Schori and the Rev. Gay Clark Jennings, president of the House of Deputies.
Barlowe, who was the Diocese of California's canon to the ordinary from 2006-2012, was, before his appointment as executive officer, an elected member of Executive Council and a deputy to General Convention from the Diocese of California.