San Joaquin, Province VIII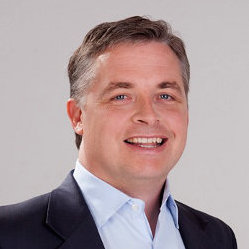 Michael Glass is currently serving as the Chancellor for the Diocese of San Joaquin and coordinating the effort to recover the Diocese's assets and properties. He is a member of the Diocese of San Joaquin Covenant Committee of Executive Council. He has also has served on the Canons and Constitution Committees of the Dioceses of California and San Joaquin and the House of Bishops Task Force on Real Property Disputes. Additionally, he has experience in handling a broad spectrum of clergy disciplinary matters.
Michael is a partner of Ragghianti Freitas LLP in San Rafael, California. Since 1997 he has been representing clients in general business and corporate governance matters including a broad transactional and complex litigation practice. His practice also includes advising clients in complex real estate transactions and financings.
Michael is a fourth generation resident of Marin County in the Diocese of California and the father of two daughters.