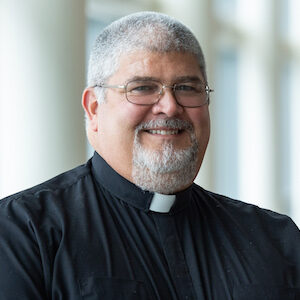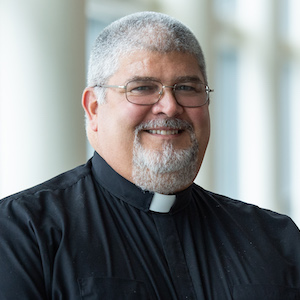 President Jennings has appointed alternate deputy Tim Dyer of the Diocese of Northwestern Pennsylvania as Sergeant-at-Arms of the House of Deputies.
Dyer, vicar of Grace Church in Ridgeway, Pennsylvania, is a former Marine and a 2019 graduate of Church Divinity School of the Pacific. Read about his remarkable story.
The House of Deputies Rules of Order charge the sergeant-at-arms with escorting visitors and legislative committee chairs to the platform, performing ceremonial duties, and "maintaining order and decorum in the House."
Dyer succeeds Deputy Richard Miller of the Diocese of Southeast Florida, a 12-time deputy and two-time sergeant-at-arms, who died in 2019.