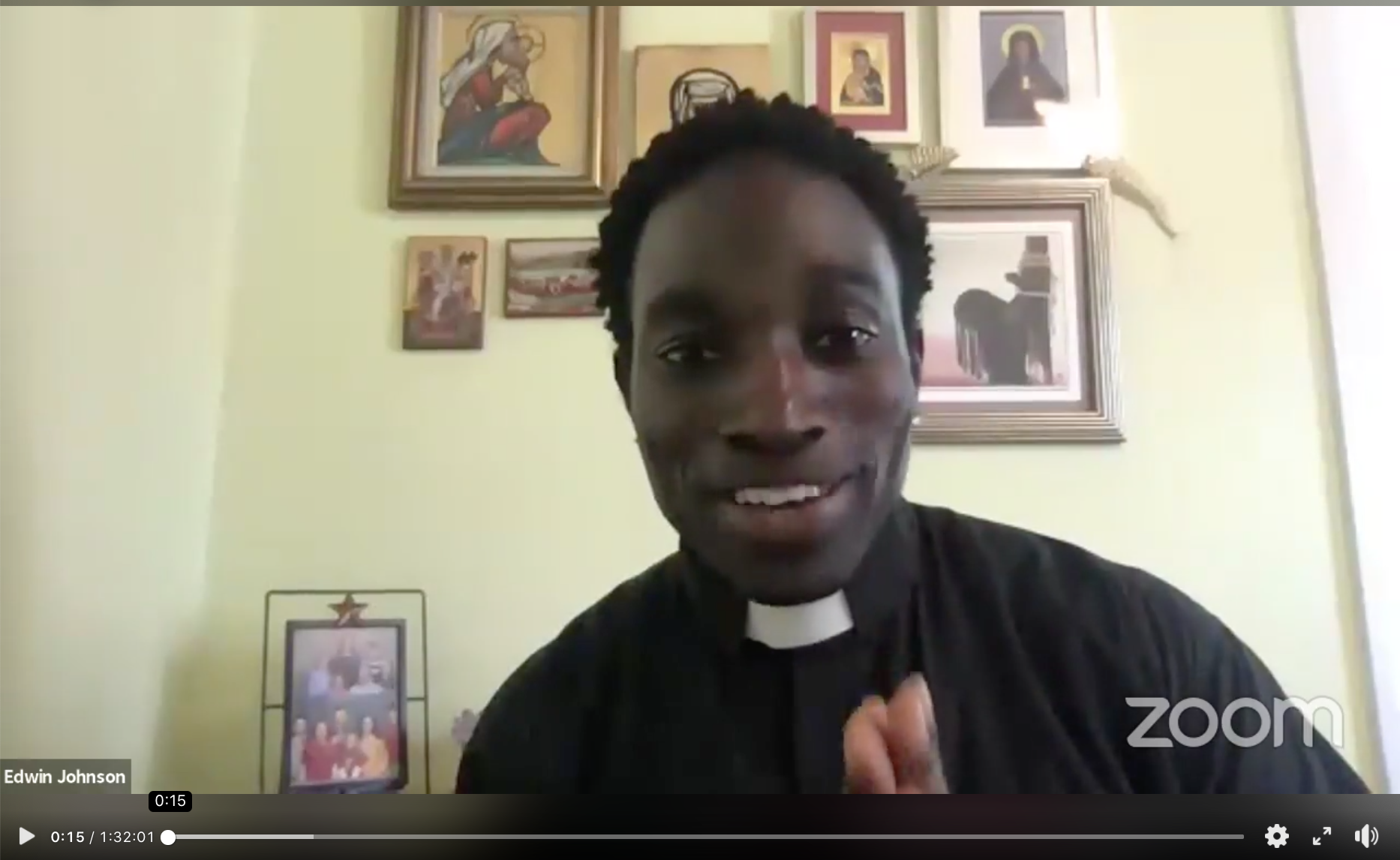 On July 29, President Jennings made these remarks to the Becoming Beloved Community NOW: Justice online gathering, which was led by Deputy Edwin Johnson of Massachusetts. Learn more about the initiative from Episcopal News Service and watch the recording. Thank you, Edwin, and thank you to all the members of the Presiding Officers' Advisory Group…
Read the full article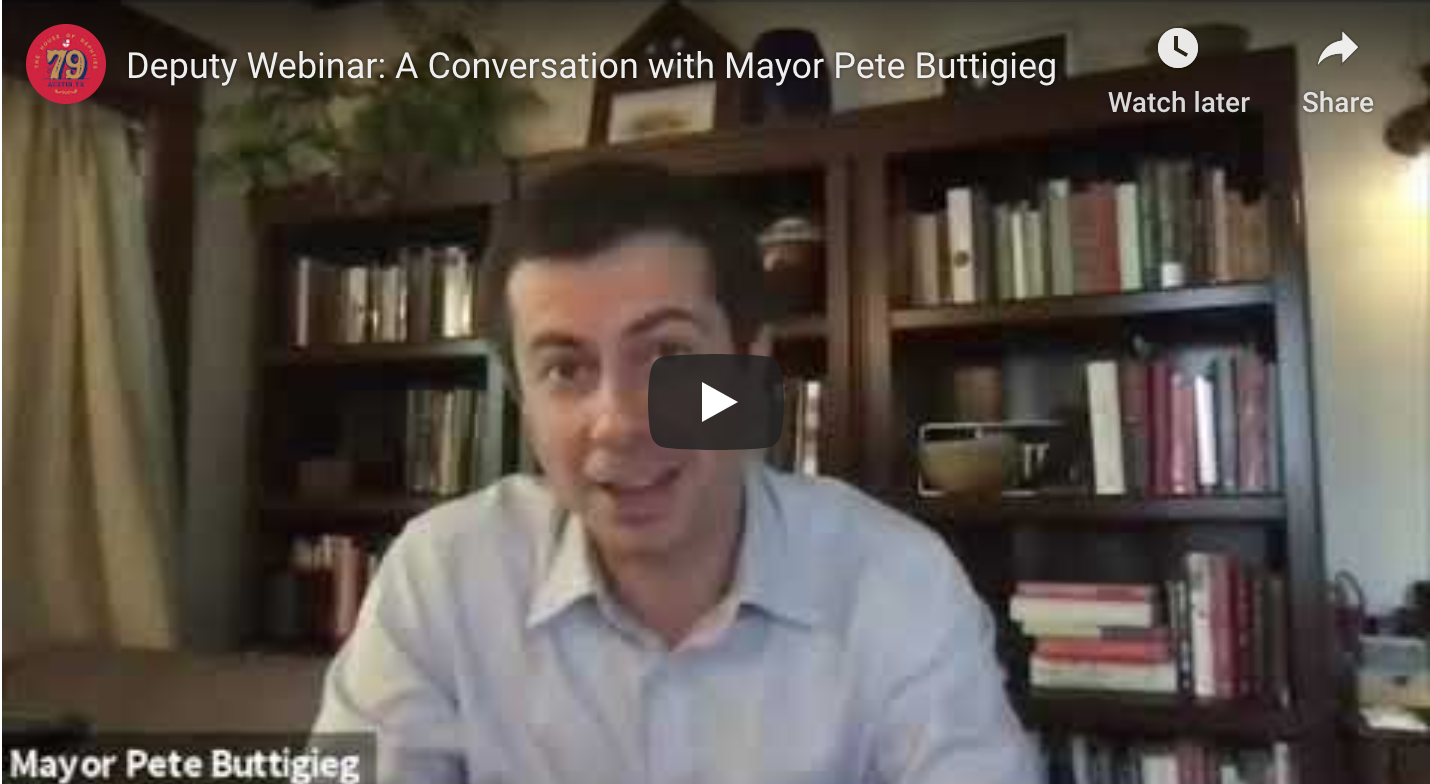 On July 15, President Gay Clark Jennings hosted Mayor Pete Buttigieg, an active Episcopalian and member of the Cathedral of St. James in South Bend, Indiana, in a conversation about the intersection of faith and politics. The webinar is the first in a series for deputies and alternate deputies to the 80th General Convention.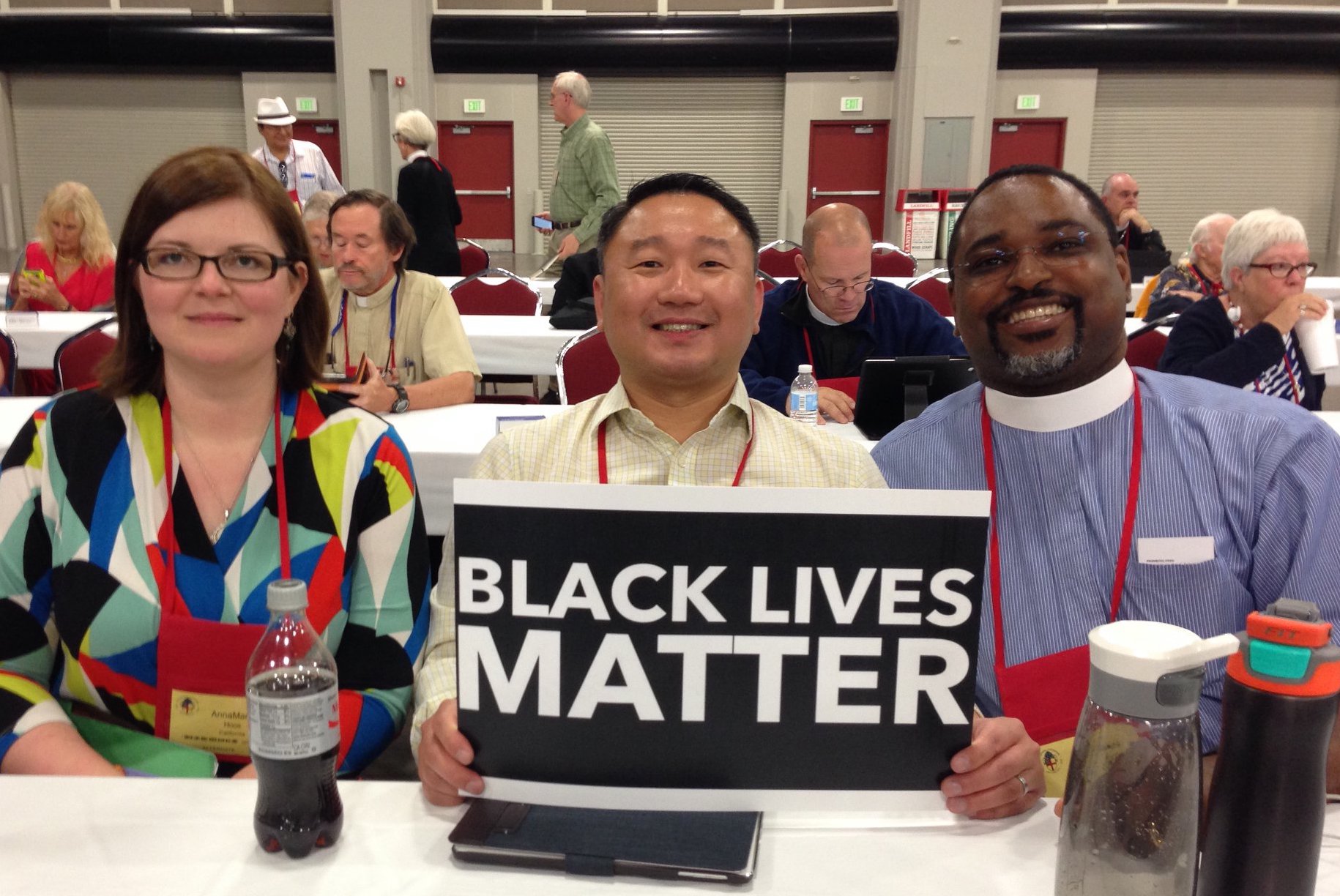 A lot has been going through my mind in the past few weeks as a person of color. The death of George Floyd reveals the fault line of our country's original sin, and this is a moment of reckoning of our nation's soul. I hope the outrage we are experiencing can begin to engage this…
Read the full article